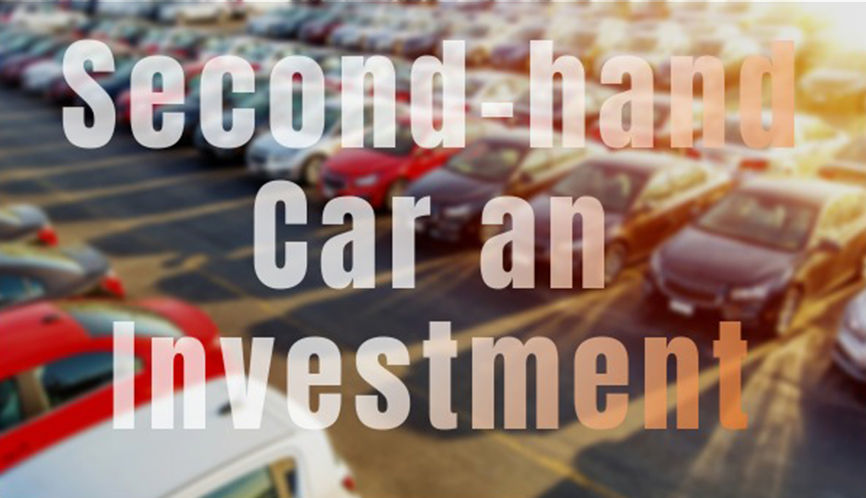 10 unmatched benefits of a Pre-Owned/Second-hand Car.
Every buyer is eager to buy an excellent car according to their budget. There is no budget to buy a new car but have to buy a car, in such a situation the idea of ​​buying a second car comes to mind. But will the Pre-owned car be available in good condition?
Here the question creates a fear…So in this article, you will get to read 10 unmatched benefits of a Pre-owned car…
Avoids a sharp price drop.
New vehicle prices may drop by 10% to 40% approx. in a year. It completely depends on the brand, model, demand, and variant, whereas a pre-owned vehicle depreciates lesser than a new one.
Low Registration and insurance costs.
The cost of registration and insurance ranges from 10% to 15% percent approx. of the cost of the brand-new vehicle. In comparison, the cost here for second-hand vehicles ranges from 5% to 10% percent approx.
Freedom from the direct & indirect charges by the dealers.
Visible and invisible charges imposed by the dealer in the name of accessories, insurance, registration, finance, and other charges do not have to pay in a second-hand vehicle.
Stress-free decision
The financial situation of the EMIs disturbs your mind and creates a tense environment that affects your work and family. The decision of getting a second-hand car is not affected by all these…whereas you decide your mind buy a second-hand car according to your ability.
Dream of a car in small installments
Having a budget is an important point for buying a car. We may have to resort to small installments if our wished second-hand car is out of our budget, that too if you want… It doesn't put an extra load on your pocket and your mind.
Modern feature-rich car at a low price
Affected by various factors, cars with modern features are available for sale so, the decision to buy a second-hand car allows you to buy models over and above the base model which gives you modern features and vantage.
Less customization cost
There is an opportunity to have the convenience to customize your second-hand car for a small amount of money.
Pre-owned car a Boon… low loss
With a second-hand car, there is a boon of less financial loss. You are free, you can change the car whenever you want by using this boon.
Increase your status…
You can buy a luxury brand car that will boost your status which will cost you the price of a brand new small car.
So, we can say the treasure in our hands
So it is clear from the analysis of the above points that it is a profitable deal for us to decide to buy a second-hand car. We have all the opportunities to make independent and stress-free decisions while avoiding all major financial losses. Buying a second car is no less than a treasure for us.